&nbsp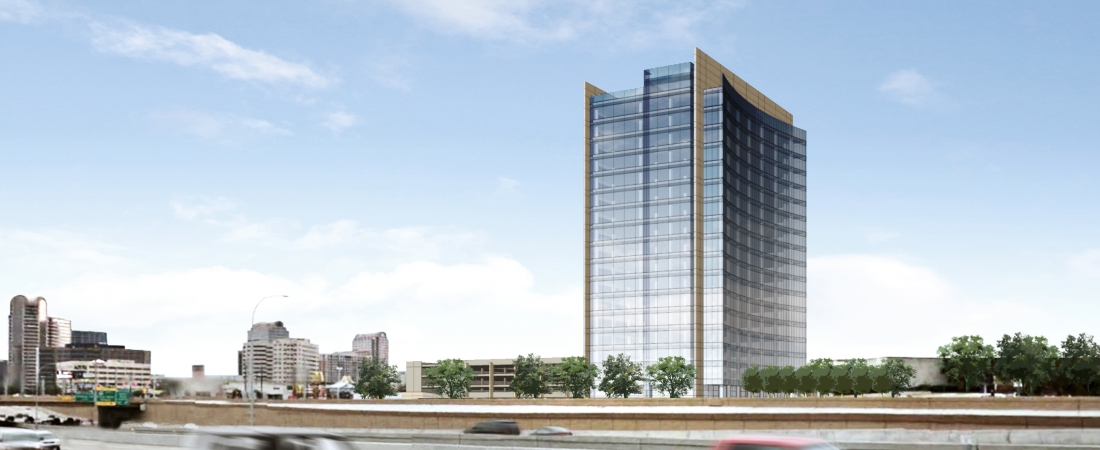 Dallas' Valley View Mall Being Eyed For New Development Deal
The Valley View Mall is being evaluated for a possibly office development deal by Ross Perot Jr.'s real estate firm.
Karl Zavitkovsky, director of Dallas' economic development office, had this to say about the location:
"It's a very strategic location and it's a very high priority. It's one of the major locations that competes directly with the suburban campus-type environments."
The potential location of the development includes Valley View and stretches between Preston Road and the Galleria Mall. As part of the project, Atlantic Hotels Group and Civitas Capital are looking to also develop a new hotel in the area.
Keep a look out for a future announcement for the new hotel! You can find the full article here.