&nbsp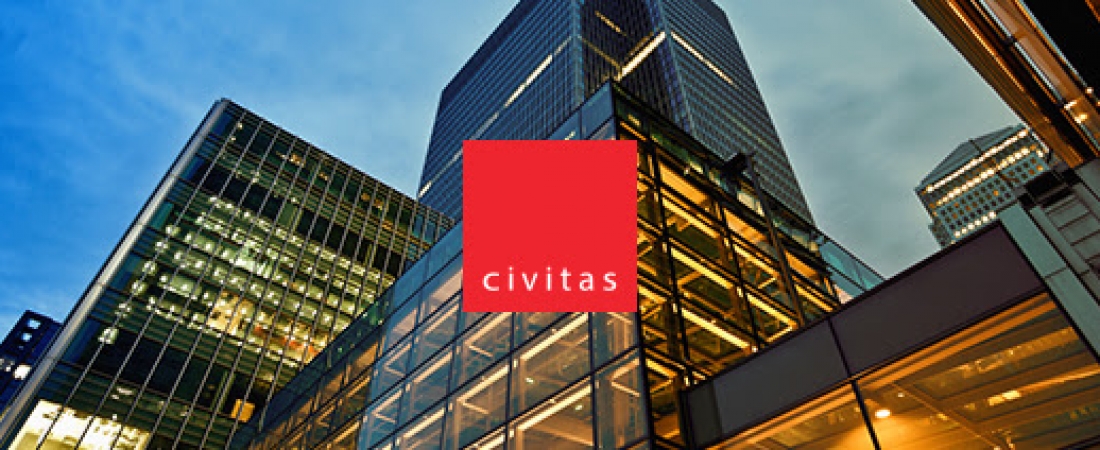 Aloft and Element Hotel at Love Field Airport WINS Dallas Business Journal's "Best Real Estate Deals" Awards
The awards keep on coming as the dual branded Aloft and Element hotel development won the Dallas Buisness Journal's Best Real Estate Deals award in the Most Creative Financing category.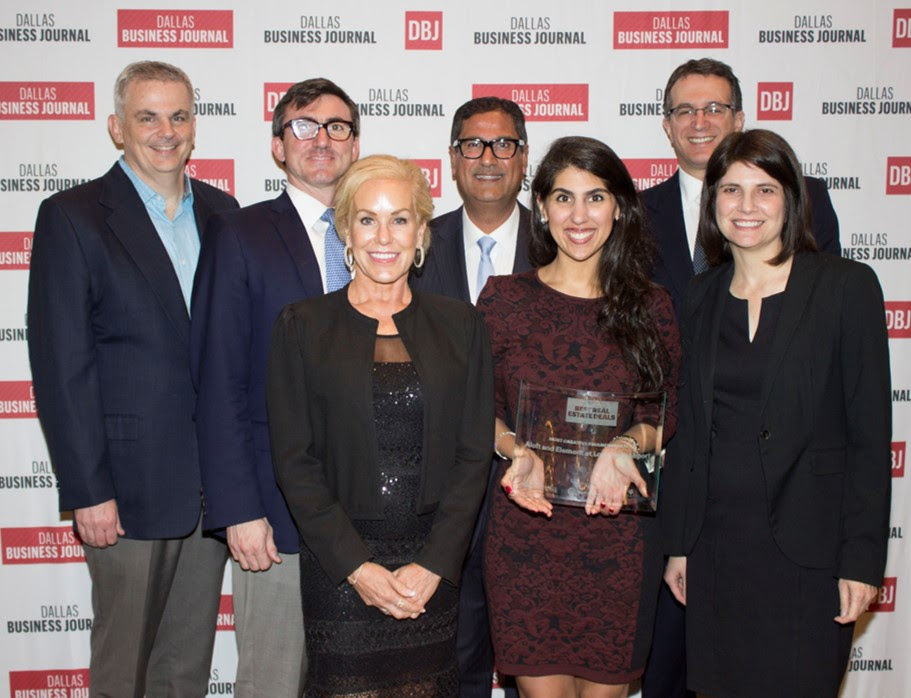 The hotel will be developed in the fast growing Love Field district in Dallas, Texas and is scheduled to open in December of 2016. It will serve as part of a brand new 37-acre mixed-use development just one mile away from the Dallas Love Field Airport. The development will also feature apartments and more than 24,000 square feet of retail space.
It is being co-developed by Civitas and Atlantic Hotels Group, managed by an affiliate of Atlantic Hotels Group, and architected by 5G Studios. Be on the look out for it's opening at the end of the year.