&nbsp
Atlantic Hotels and Civitas Win Award For Most Creative Financing Deal 2015
There were four finalists for the Most Creative Financing Deal in 2015: the Aloft and Element at Dallas Love Field, the Frost Tower Fort Worth, the Martha's Vineyard Place Apartments and The Renaissance Hotel at Legacy West were all finalists in the running for the most creative financing deal of 2015.
We're proud to announce that Atlantic Hotels Group along with their partner Civitas Capital Group were winners of the award for their upcoming developmen property by Dallas Love Field.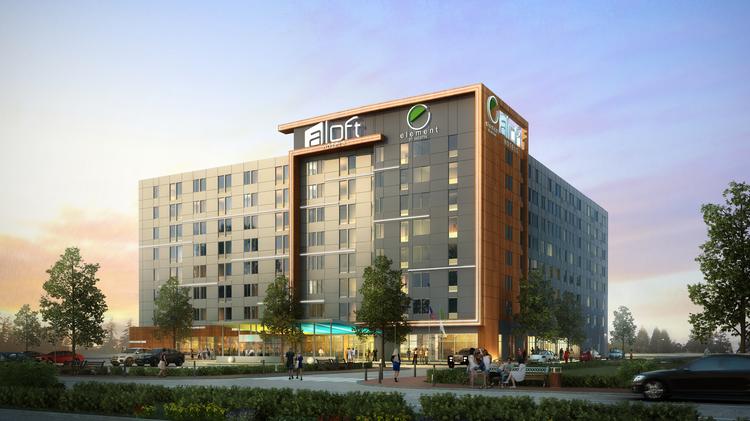 Read the full article here.