&nbsp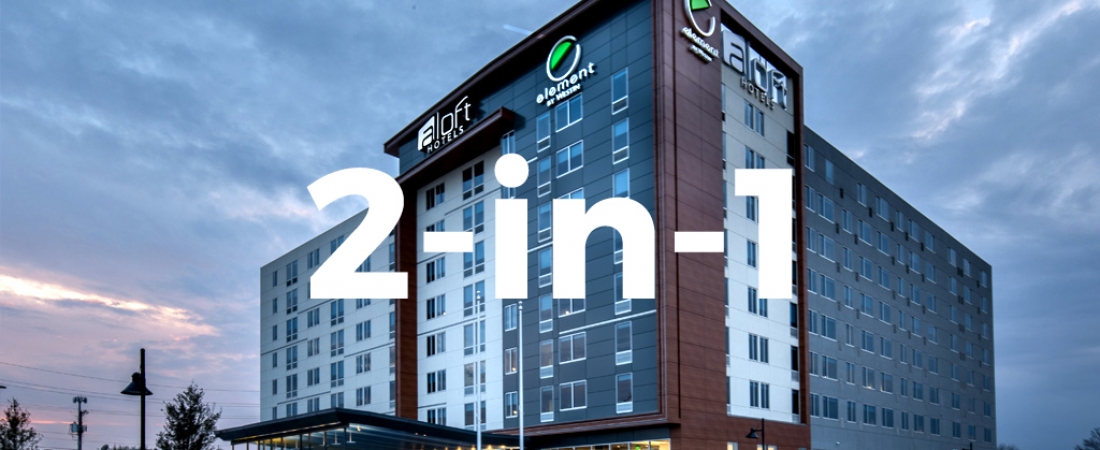 Dual-Brand Hotels Ushers In A New Era
We're in a whole new world when it comes to hotel development. The hot new trend is dual-branded hotels, that shifting the paradigm away from bigger properties.
Locations like our very own Aloft by W and Element by Westin property.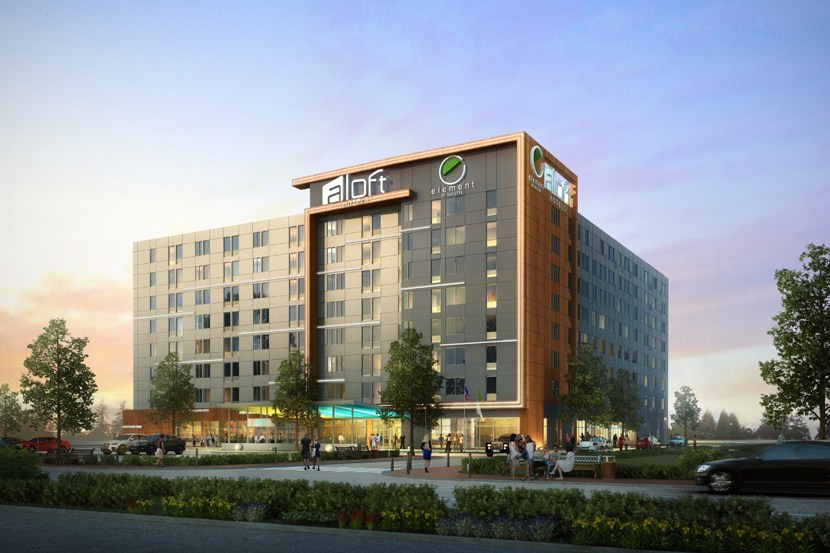 Hotels must now compete against challengers like Airbnb and the dual-branded hotel seems to be a potential solution. The greatest benefit being able to get the best of both brands.
"I think the idea of large and replicated is gone. People want individuality and local flare through smaller hotels," said Gary Isenberg, president of asset and property management services at New York's LW Hospitality Advisors.
It's all about competition today and the dual-branded property may be the way to go.
Read more here.