&nbsp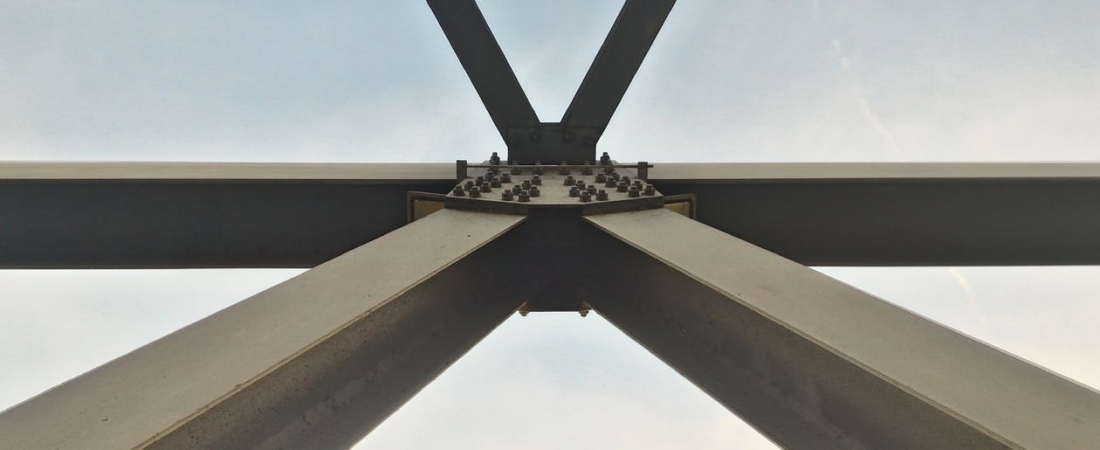 Construction Projects Driving Skilled Labor Jobs
New hotel projects are booming around the country and as a by-product, skilled laborers are demanding significantly increasing wages.
While some may view this as a challenge, Atlantic Hotels Group using a smart hiring system that allows them to continue to save costs and get projects done on time and below budget.
"We like to bring in a strong general contractor from day one, and a strong architect, and sit down with them and get some kind of guidance on what our square-foot cost is going to be, and put a little bit of contingency in there," said Perry Molubhoy, CEO of Atlantic Hotels Group. "Then we'll keep working on the drawings with the GC's input, so every time an iteration is ready by the architect, it's put out to the GC for their review, and if they see certain things that are alarming, they will suggest the architect or engineers go back and revisit. In one of our projects, that by itself saved us a couple of million dollars in structural costs."
This process saves money, but only if you enlist engineers and contractors that you trust. If not, you can be at risk of overdesign and poor planning. In most cases, you get what you pay for.
Read more here.