&nbsp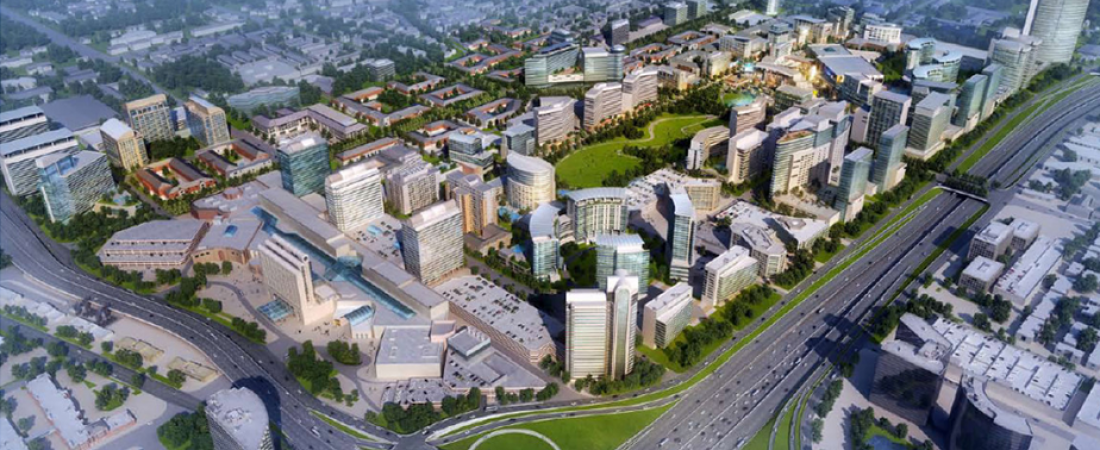 Dual Branded Hotel Coming Soon
Atlantic Hotels Group and Civitas Capital Group recently announced the closing of the construction financing for the development of a new 256-room dual branded AC by Marriott and Residence Inn Hotel.
The new development will occur in North Dallas adjacent to the Galleria, a 1.8 million square foot regional mall that is also in close proximity to over 11.5 million square feet of office space in the area, making it prime location.
Furthermore, the dual branding allows for the property to attract a broad spectrum of customers. Perry Molubhoy, CEO of Atlantic Hotels Group, shared his insight on the value of the dual branded approach:
AC and Residence Inn by Marriott Dallas North will bring new options to the Midtown lodging market by offering travelers the choice of two distinct brands in close proximity to the Galleria Mall and the LBJ Freeway corridor… With the highest occupancy level of all Marriot brands, Residence Inn brings the quality and comfort to extended-stay upscale travelers, while AC is designed to meet the needs of design-conscious travelers with its unique blend of quality, comfort, design and technology, yet with an approachable rate.
The dual branded location is set to open in spring of 2018 and will anchor the Dallas Midtown Redevelopment Plan, which consists of a $3.5 billion mixed-use development project, including office space, retail, residential, restaurants, and entertainment across an 18 acre park.
Read more here.