&nbsp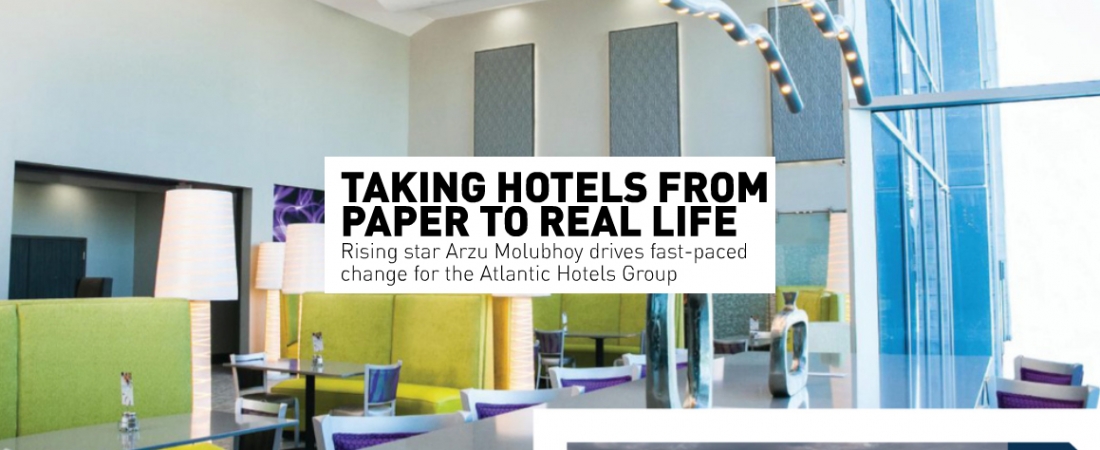 Owner Magazine: Interview With CFO Arzu Molubhoy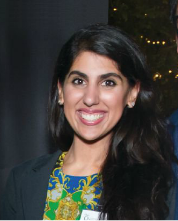 Our very own Arzu Molubhoy, CFO of Atlantic Hotels Group, was recently featured in Owner Magazine in an interview exploring her quick rise in the business of hotels.
The story explores her transition from the Cornell University School of Hotel Administration to part of the Atlantic Hotels Group team and what she brings to the table.
In particular, she highlights the value that youth brings to the hospitality industry.
Young people have such a different perspective on the hospitality industry, and they can bring so much to the table. If we can't make them feel like they have a voice, then they won't be as invested in our future.
You can find the full magazine here and the interview on page 18.