&nbsp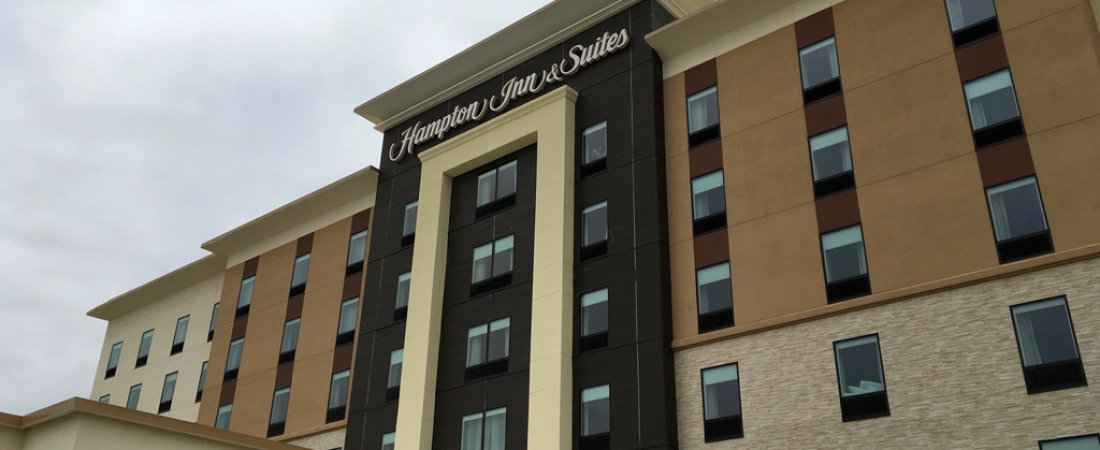 Hampton Inn & Suites Opens In The Colony
One of our development projects have finally come to completion, with the opening of a brand new Hampton Inn and Suites by Hilton in The Colony.
The new hotel is well situated for the booming area that is close to a range of fine dining and shopping options. It is also near a number of parks and beautiful views of Lake Lewisville.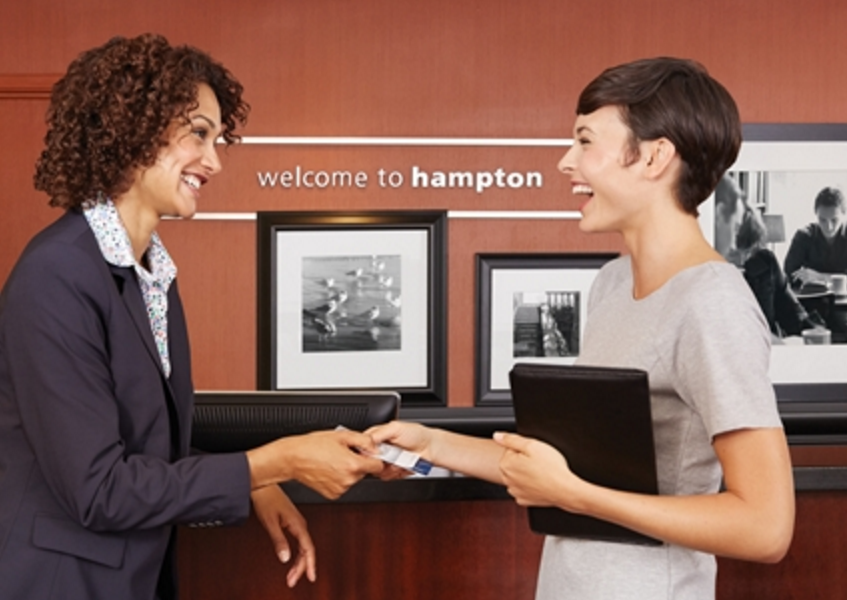 Atlantic Hotels Group will be managing the hotel going forward and we hope to see you there. Book a room today!
Read the full press release here.