&nbsp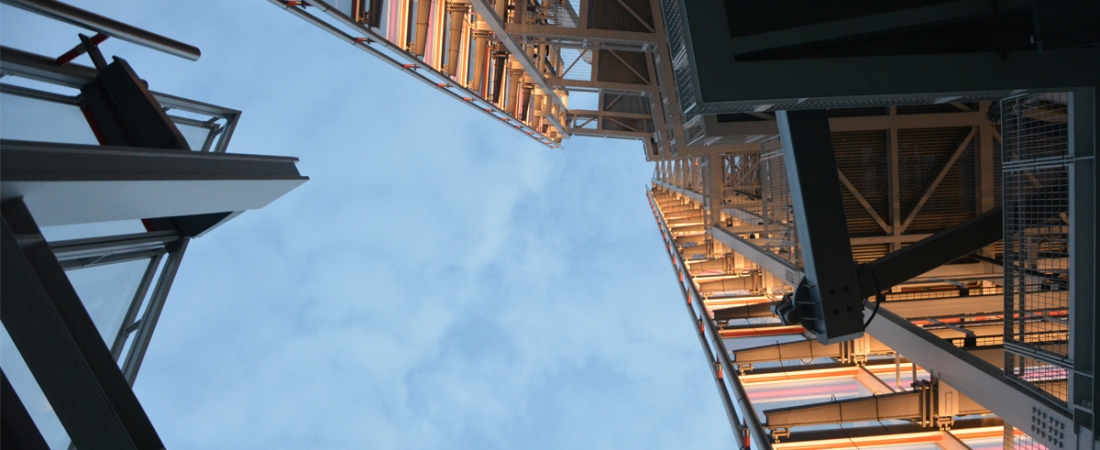 The Upcoming Aloft/Element Hotel Is Getting Noticed
There's a lot of development happening in the Dallas area, but certain projects catch your eye. Our Aloft/Element Hotel that is being constructed by Love Field Airport is garnering some of that attention.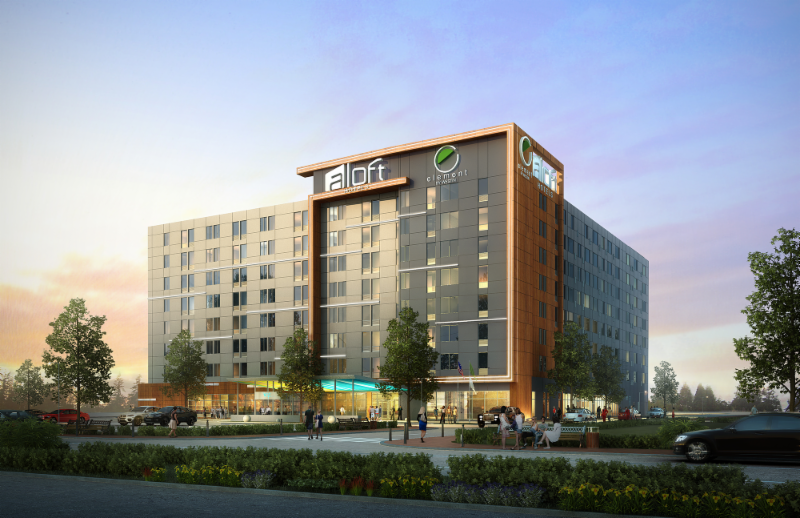 It was recently named one of the top 8 buildings to watch out for in the new year. It's expected to open early 2017, so keep a look out!
Check out the full list here.