&nbsp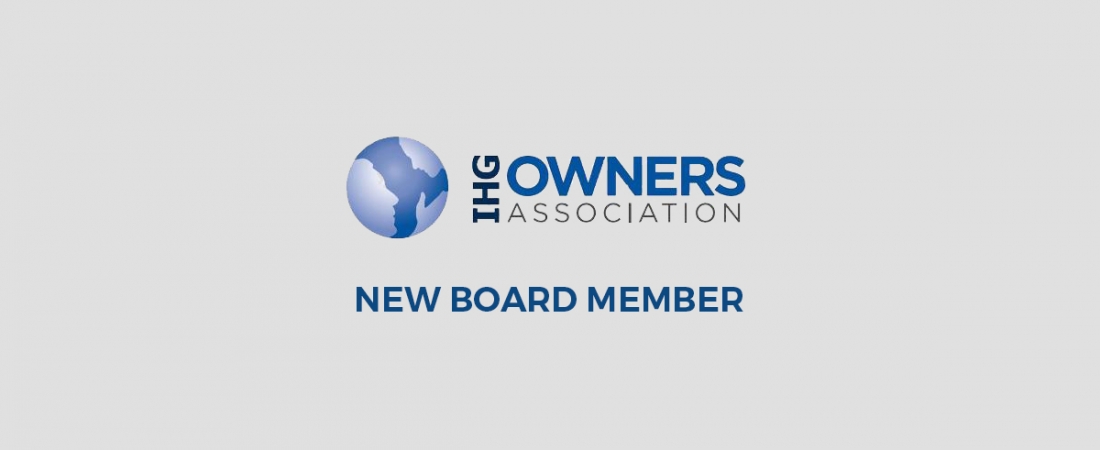 Perry Appointed as Board Member to IHG Owner's Association
In what was a great honor for Atlatnic Hotels Group, our CEO Perry Molubhoy has been appointed as a board member to the IHG Owner's Association. Below is an excerpt from his bio:
Perry is the current founder, CEO, and President of Atlantic Hotels Ltd. He started his first hotel in January 2001 and is still growing till date. Atlantic Hotels owns, operates, and manages five successful hotels in the DFW and surrounding Metroplex. Perry's hotels are not only unique but also a statement in the hospitality industry. Believing in the idea of affordable luxury, Perry has created products that focus on both the customer and cost efficiency.  Yet again Perry proved his "out of the box" theory to be correct. Perry stood out for his unique ability to mesh multiple ideas and that helped create his success in the industry.
You can read the full bio here.