&nbsp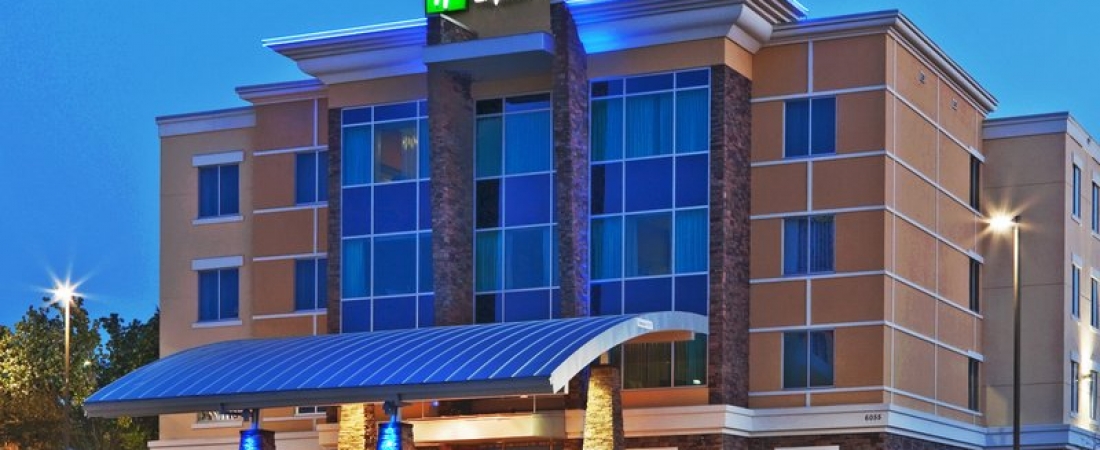 2010 Renovation Award Winner!
Congratulations! the Holiday Inn Express and Suites Dallas-North Tollway (N Plano), a property of Atlantic Hotels, has been selected as a 2010 Renovation Award Winner!
This prestigious award is given only to hotels that merit special recognition for successfully completing major modernization and renovation programs during the past year. The recipients of this award are judged to have significantly improved and updated the quality and image of their properties.
Intercontinental Hotels Group said, "In recognition of the tremendous effort and commitment of every member of your organization, all of us IHG congratulate your team on their performance and dedication to excellence."
Check out the hotel here!