&nbsp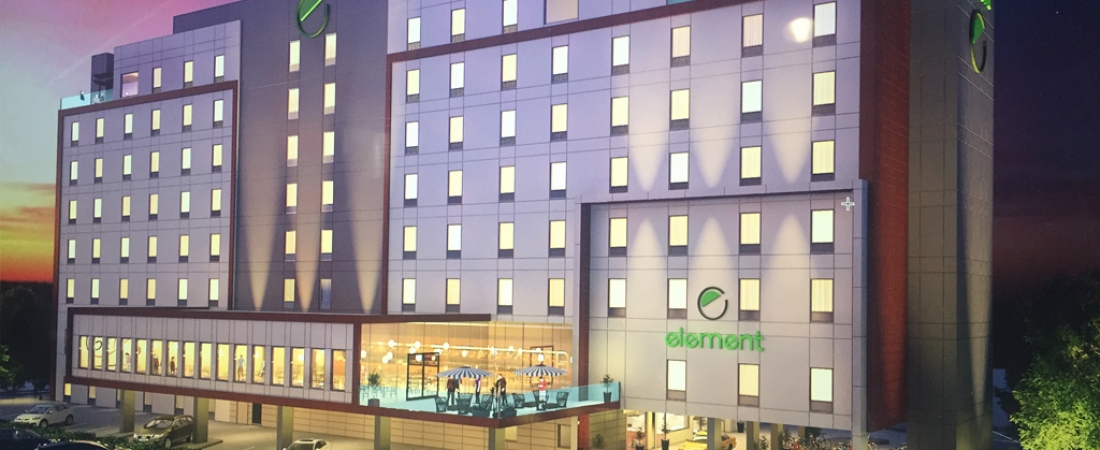 As Seen In The New York TImes: AHG to Build Element Hotel at New East Dallas Location
Atlantic Hotels Group is pleased to share that Starwood Hotels & Resorts Worldwide, Inc. announced an adaptive re-use project in partnership with AHG, set to open in East Dallas in July 2018 that will expand their Element Hotels portfolio.  Element Dallas East is owned and developed by Atlantic Hotels Group and is one of six new Element hotels opening in Texas in the next three years.
"We are thrilled to expand our relationship with Atlantic Hotel Group and look forward to debuting our stylish and innovative Element brand in this high-growth area," said Allison Reid, Senior Vice President of North America Development, Starwood Hotels & Resorts Worldwide, Inc. "Element is gaining tremendous momentum in dynamic markets throughout Texas where it is on track to reach at least eight hotels by 2019 with openings slated for Austin, Dallas, Katy and San Antonio."
Transformed from a 7-story medical office building, the Element Dallas East will feature 151 rooms, complimentary Rise breakfast and Relax evening wine reception, over 2,000 square feet of meeting space, complimentary bicycle lending, a fitness center, and an outdoor pool.  The hotel is located just across from the Baylor University Medical Center campus on Gaston Avenue.
"With its emphasis on smart, sustainable living," said Perry Molubhoy, CEO and Founder of Atlantic Hotels Group, "This new Element will also help meet the pent-up demand for high-caliber lodging in the medical district and offer travelers a convenient location within close proximity of top Dallas attractions."
This is the second Element hotel project owned by Atlantic Hotels Group, joining the dual-branded Aloft/Element Dallas-Love Field complex set to open in early 2017.
To read more about this new project, see BusinessWire and The New York Times.