&nbsp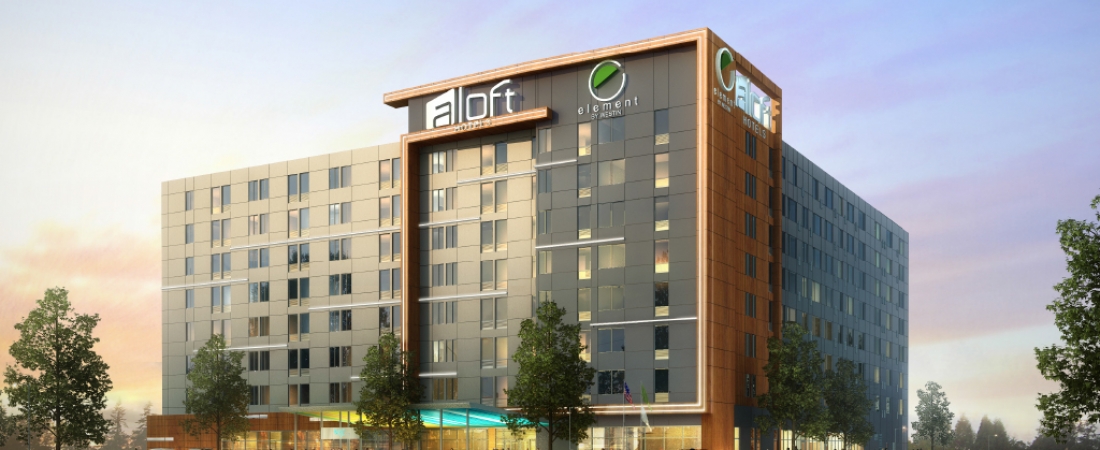 AHG to Pioneer New Dallas Love Field Real Estate Projects
The traffic on Dallas' busy Mockingbird Lane is both on the ground and in the air. With passenger traffic up more that 50 percent at Love Field and expansions at the nearby medical centers, the area south and west of the airport is attracting new development.
Among the new projects are two hotels under construction on Mockingbird Lane. They will open late this year, according to Perry Molubhoy, CEO of builder Atlantic Hotel Group.
The $49 million, eight-story combination Aloft and Element by Westin hotels will have a combined 244 rooms.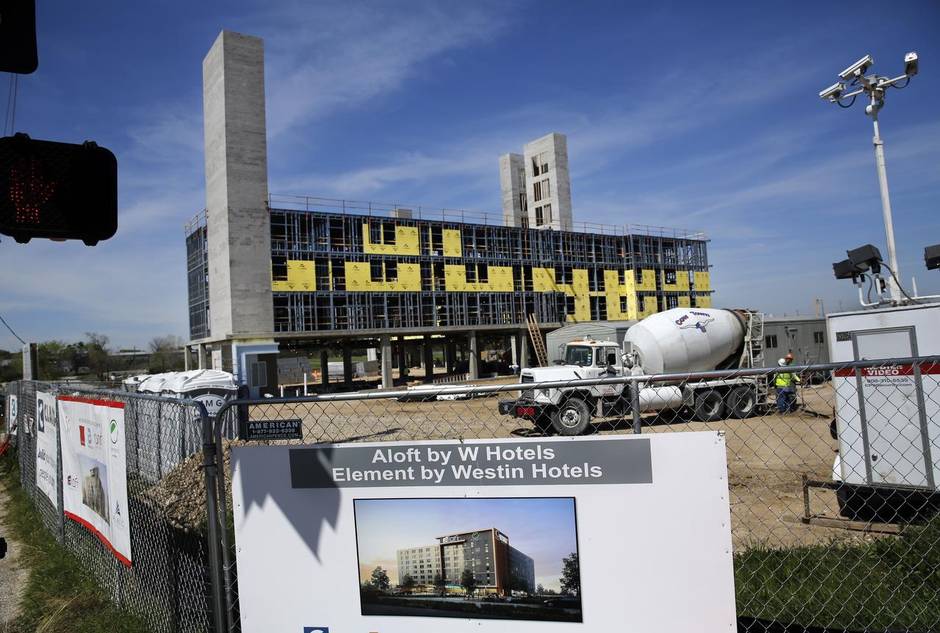 Molubhoy said his firm began looking at the market two years ago when flight restrictions at Love Field went away. "The Wright amendment expiration was one of the factors to build close to Love Field airport," Molubhoy said. "Besides, there was no new hotel close to Love Field and everything around [the airport] is dated."
Atlantic Hotels Group is partnering with Civitas Capital Group on the project.
Read more about the Love Field real estate developments here.