&nbsp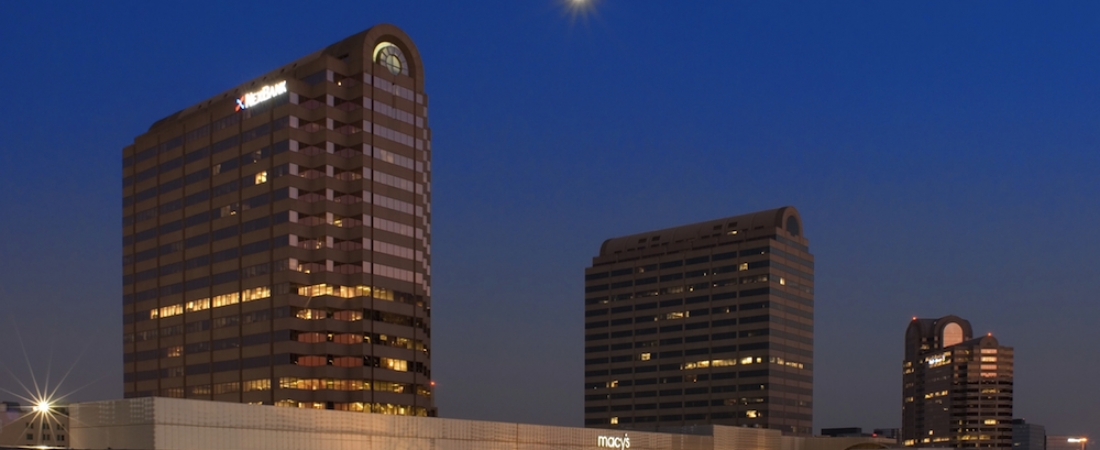 AHG to Build High-Rise Hotel in Dallas Midtown Redevelopment District
Carrollton-based Atlantic Hotels Group and Civitas Capital have proposed a new 256-room Marriott Hotel on 3.6 acres located in the Dallas Midtown redevelopment district along LBJ Freeway just east of the Dallas Galleria shopping mall.
The planned high-rise hotel is on part of the former Showcase Chevrolet property at Noel Road and LBJ, next door to where apartment builder Mill Creek Residential Trust is constructing a 321-unit five-story rental community.
Dallas-based architect 5G Studio Collaborative designed the project, which includes a parking garage and large open courtyard.
Read more here.