&nbsp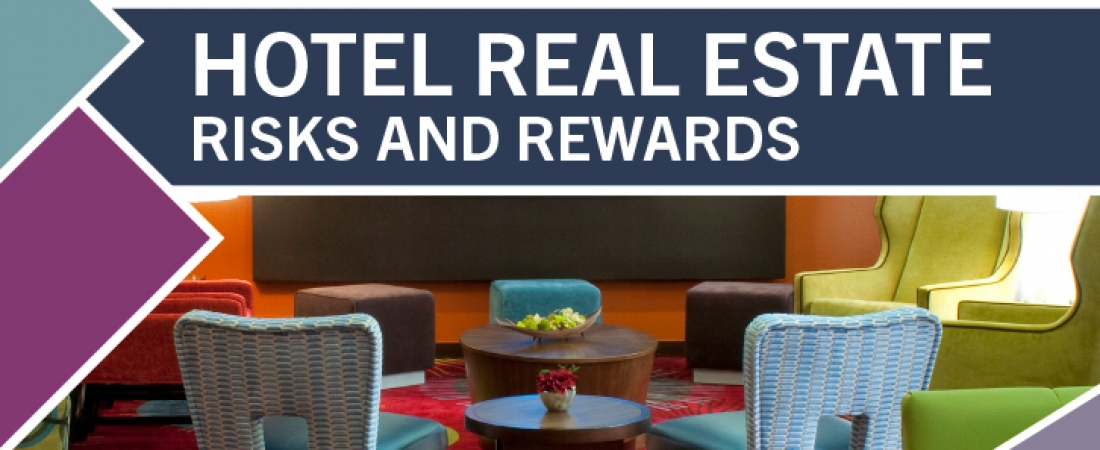 Perry Molubhoy Featured in Hotel News Now
A recent Special Report from Hotel News Now is focused on Real Estate Risks & Rewards.
The Special Report explores three areas: Demand Generators, the 10 Top Construction Markets, and Managing Cost vs. Risk. A synopsis of the two articles and the infographic are below.
The Demand Generators
This article explores the key areas for hotels and what areas of a city are ideal for hotel development. In it Perry Molubhoy shares the Atlantic Hotel Groups strategy and approach to the current market. Read more about the demand generators here.
Managing Cost vs. Risk
The market has been volatile in recent years, where resource costs have fluctuated to become more steady. Get key developers insight into the cost and risk of previous and current markets, as well as the expert opinion of our CEO, Perry Molubhoy. Read the full article here.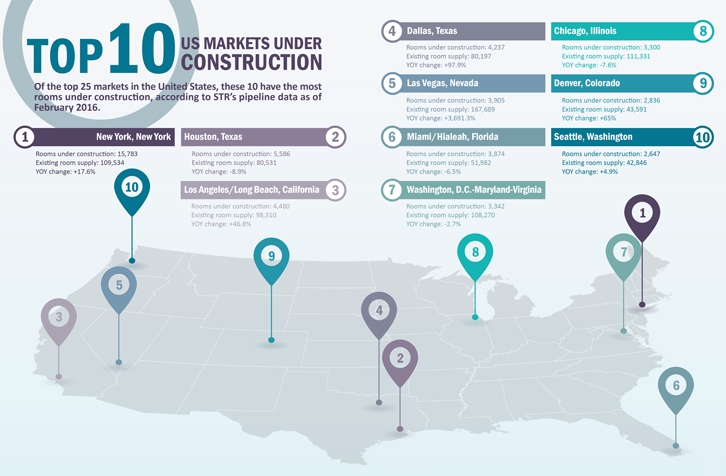 The full special report can be found and accessed here.