&nbsp
Texas Is Booming: Hotel Development on the Rise
In a recent report in the New York Times, it was shown that Texas is leading the way in hotel development across the country.
The hottest markets are Houston, Austin, and your very own Dallas, Texas.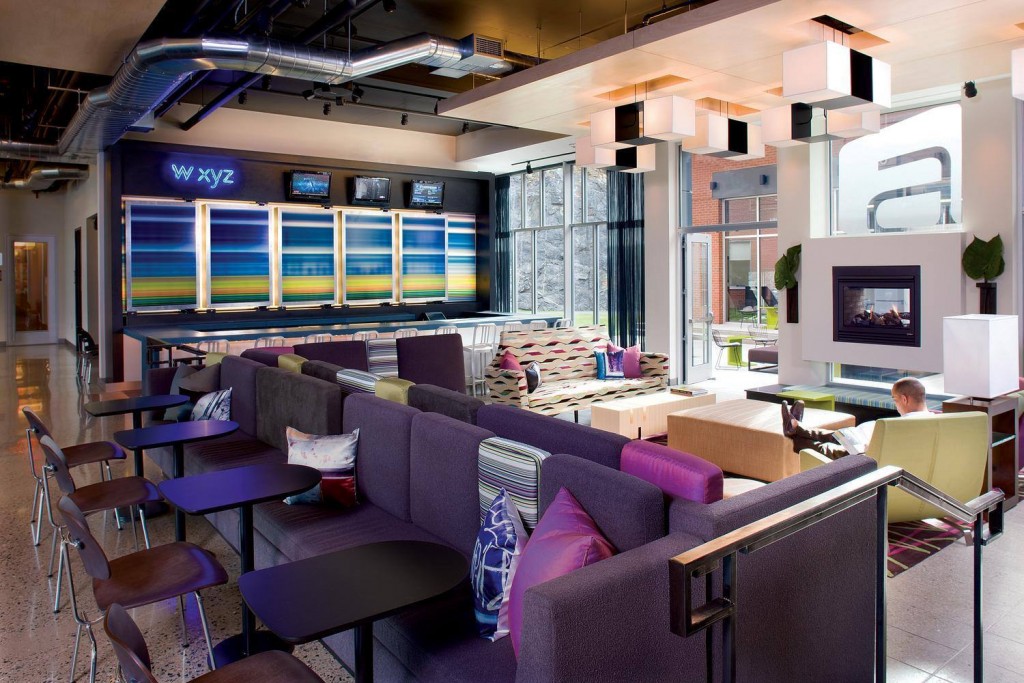 Marriott is planning 92 hotel projects in the three major metro areas, while Hilton is aiming for 75, and Intercontinental Hotels is looking at over 100 new hotels in the coming years.
While overbuilding is a concern, the strategic placement and implementation of mix-use development has been making the hotels largely smart plays in the booming market.
Read more about the Texas hotel market here.