&nbsp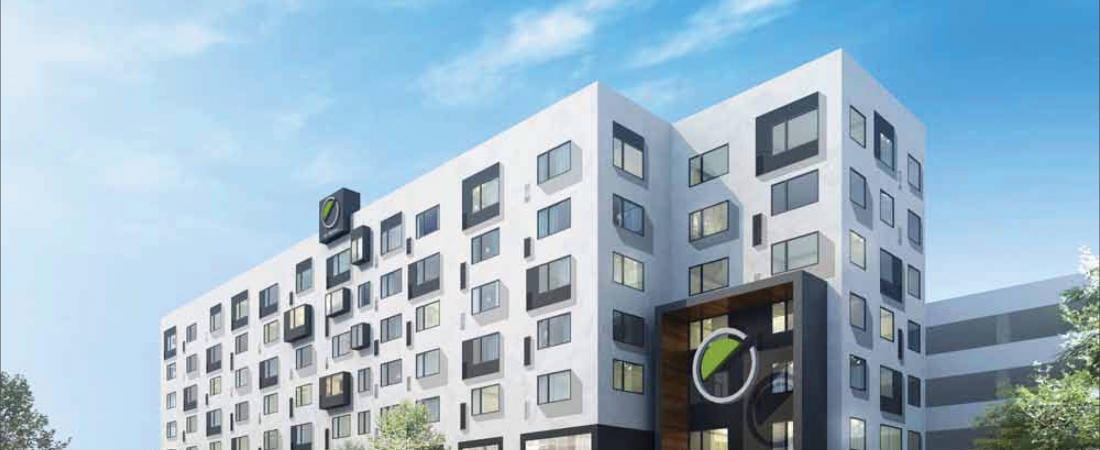 Medical Building in East Dallas Site of Westin Hotel Project
For years, the medical building on Gaston Ave in East Dallas has been vacant, that is until recently. Atlantic Hotels Group has formally purchased the property with the intent to convert it into a boutique hotel.
The 7 story, 100,000 square foot building is just a block away from Baylor's campus and is an ideal location for a new development. The plan is to convert the building into an element by Westin Hotel.
If all goes accordingly, Atlantic Hotels Group hopes to open the 151 room hotel by early 2017. Perry Molubhoy, CEO of Atlantic Hotels Group, has some unique amenities in mind for the location:
Our hotel will have a unique extended stay product offering and amenities that does not currently exist within the immediate vicinity and will capture the rapid growth within the Baylor Hospital and medical district area.
Read the full story here.